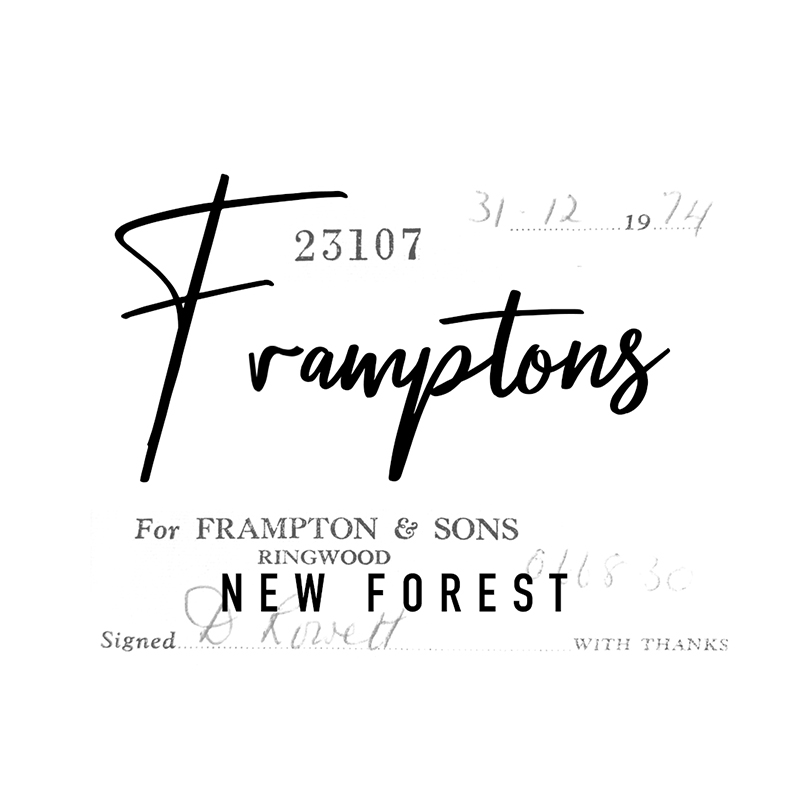 Framptons. The original. We start the day on coffee and loose leaf teas, serve food day and night and end with cask ales, craft pale ales, world lagers, wine and cocktails. We work with local suppliers to find the highest quality seasonal ingredients and we do it all from a converted high street store: Frampton & Sons.
OPEN EARLY
Now serving breakfast from 9am every day of the week!
TEN POUND TUESDAYS
Burger, fries & a drink - £10
Every Tuesday, lunch & dinner
SUNDAY ROAST
12 - 4pm every Sunday
HAPPY HOURS
Select cocktails, prosecco & beer
4 - 6 Monday - Thursday
CHRISTMAS
2 & 3 course set menu available for lunch (pre-orders required) and dinner throughout December. See the menu below and feel free to get in touch with any questions.
Opening Times
09:00 - 23:00 Monday - Saturday
09:00 - 18:00 Sunday
Kitchen Times
Food is now available all day & evening.
09:00 - 15:00 / 17:30 - 20:30 Monday - Saturday
09:00 - 11:30 / 12:00 - 16:00 Sunday
Framptons
46-50 High Street
Ringwood
Hampshire
BH24 1AG
01425 473 114
@framptonsnewforest
If you're interested in joining the Framptons family, please send your CV to: recruitment@framptonsbar.co.uk